Solar Technology Services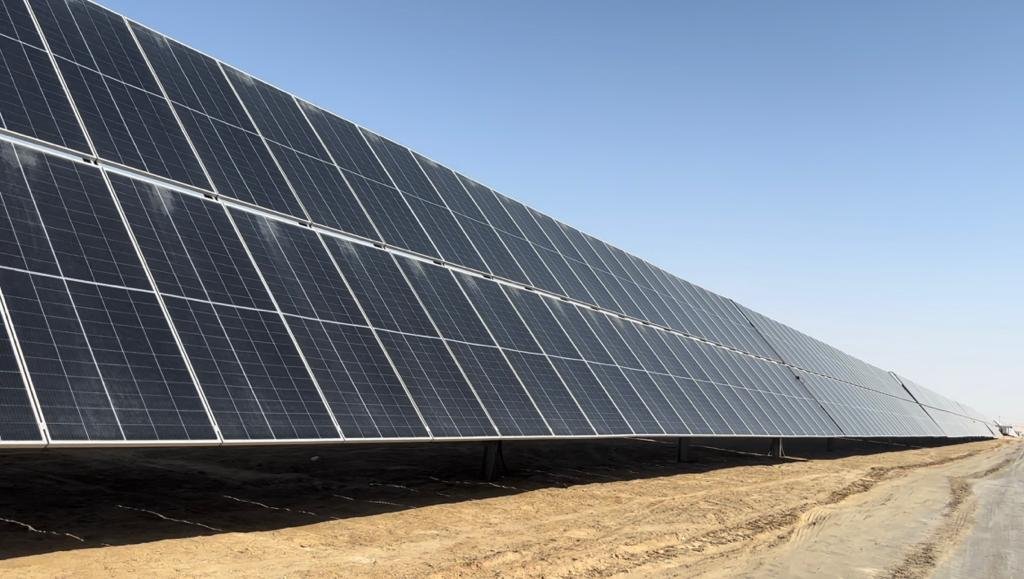 We ensure best service
At [company name], we specialize in providing the best solar technology services to our clients. Our team of experienced and certified professionals are dedicated to delivering high-quality workmanship and exceptional customer service.

Some of the key features of our solar technology services include:
Comprehensive solar panel installations, repairs, and maintenance services for residential, commercial, and industrial clients.
Consultation and planning services to help you determine the best solar solution for your needs and budget.
Use of high-quality solar panels and components to ensure long-lasting performance and energy efficiency.
Customized solar solutions designed to maximize your energy savings and reduce your environmental footprint.
Expert knowledge of local regulations and incentives to help you take advantage of available rebates and tax credits.
Friendly and professional customer service from start to finish, with clear communication and prompt responses to any questions or concerns.