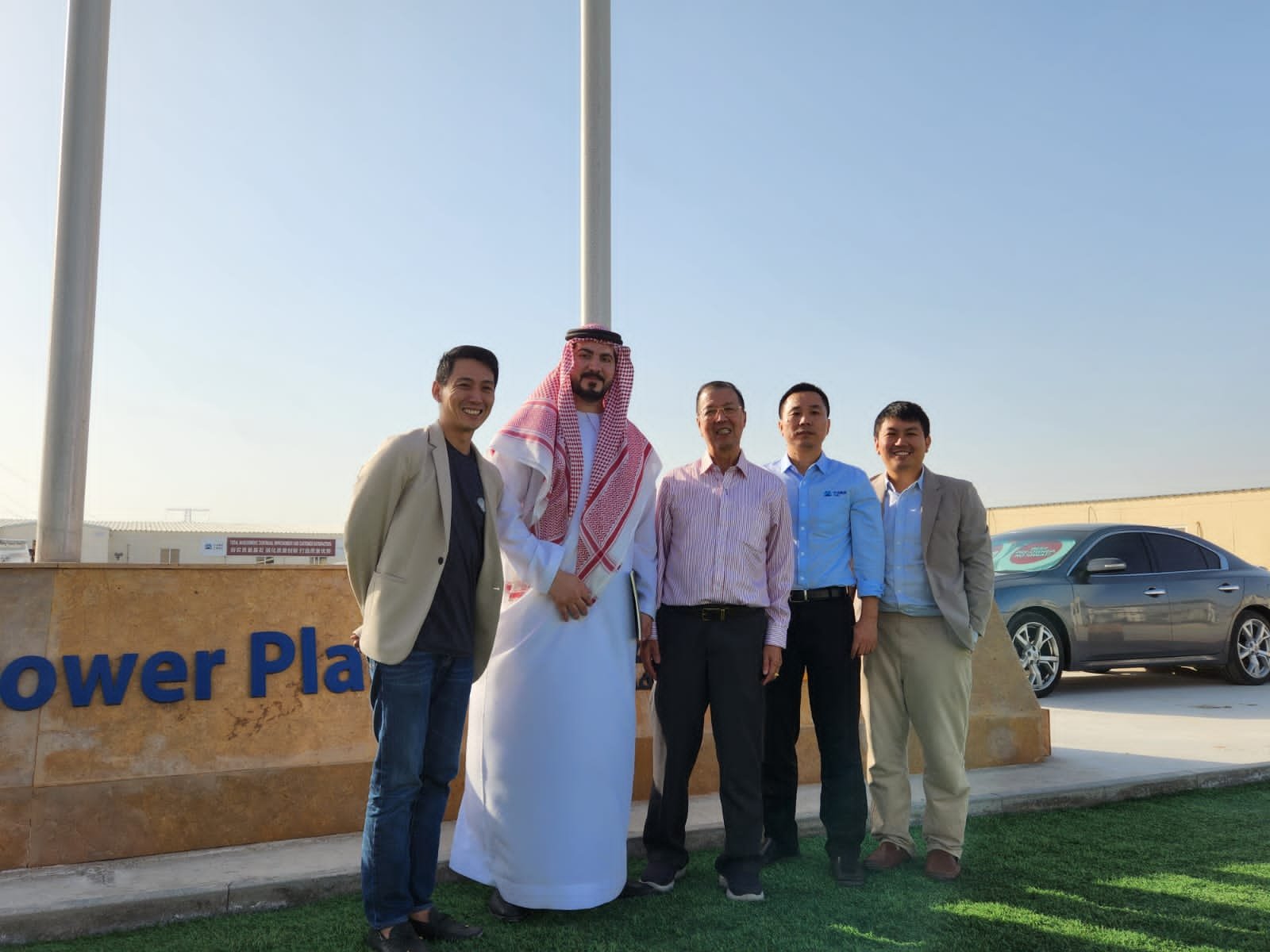 Who We Are
Company's background
SME Electrical Pte Ltd was founded in Singapore back in 1975, providing design, supply and installation of electrical system throughout its 40 years history. SME Electromechanical L.L.C. was set up in United Arab Emirate as a subsidiary on 17th June 2006.
We are growing from strength to strength. At the present, it has a work force of 120, consists of management staffs from Singapore, Malaysia, Pakistan, Philippines and skilled workers from Indonesia, Burma, Pakistan and India.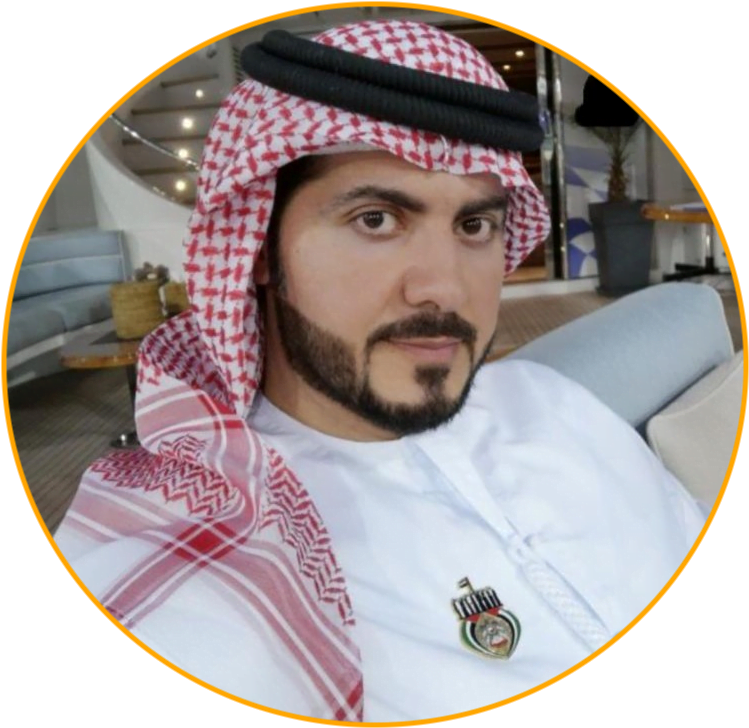 Chairman Message
We understand the importance of sustainability in today's world and are committed to providing innovative solutions that reduce carbon footprint and improve energy efficiency. Our team of experts works closely with clients to understand their unique needs and to provide tailored solutions that are both environmentally responsible and economically feasible.
" We are committed to play our part in supporting UAE sustainability vision. "

Mohamed Abdulla Alshorafa Alhammadi
Chairman SME Electromechanical
What we do
We provide our services in MEP and Solar projects.
Projects
Have a look on our portfolio
Number talks
Our company will help you get things complete.
Your Benefit
Build better futures with steady focus on quality
Our commitment to diversity reflects our belief that we are all interconnected and that we have a shared responsibility to create a better world for ourselves and future generations..
By taking ownership of our future, we can identify our goals and work towards achieving them. This requires a sense of purpose, vision, and commitment, as well as a willingness to take risks, learn from our mistakes, and adapt to changing circumstances.
Ultimately, creating sustainable growth requires a collaborative and holistic approach that considers the needs of all stakeholders, both present and future. By working together towards this common goal, we can create a better world

team
Our Experts Profile

Clients
Our happy clients
News & Blog
Our latest news post and articles