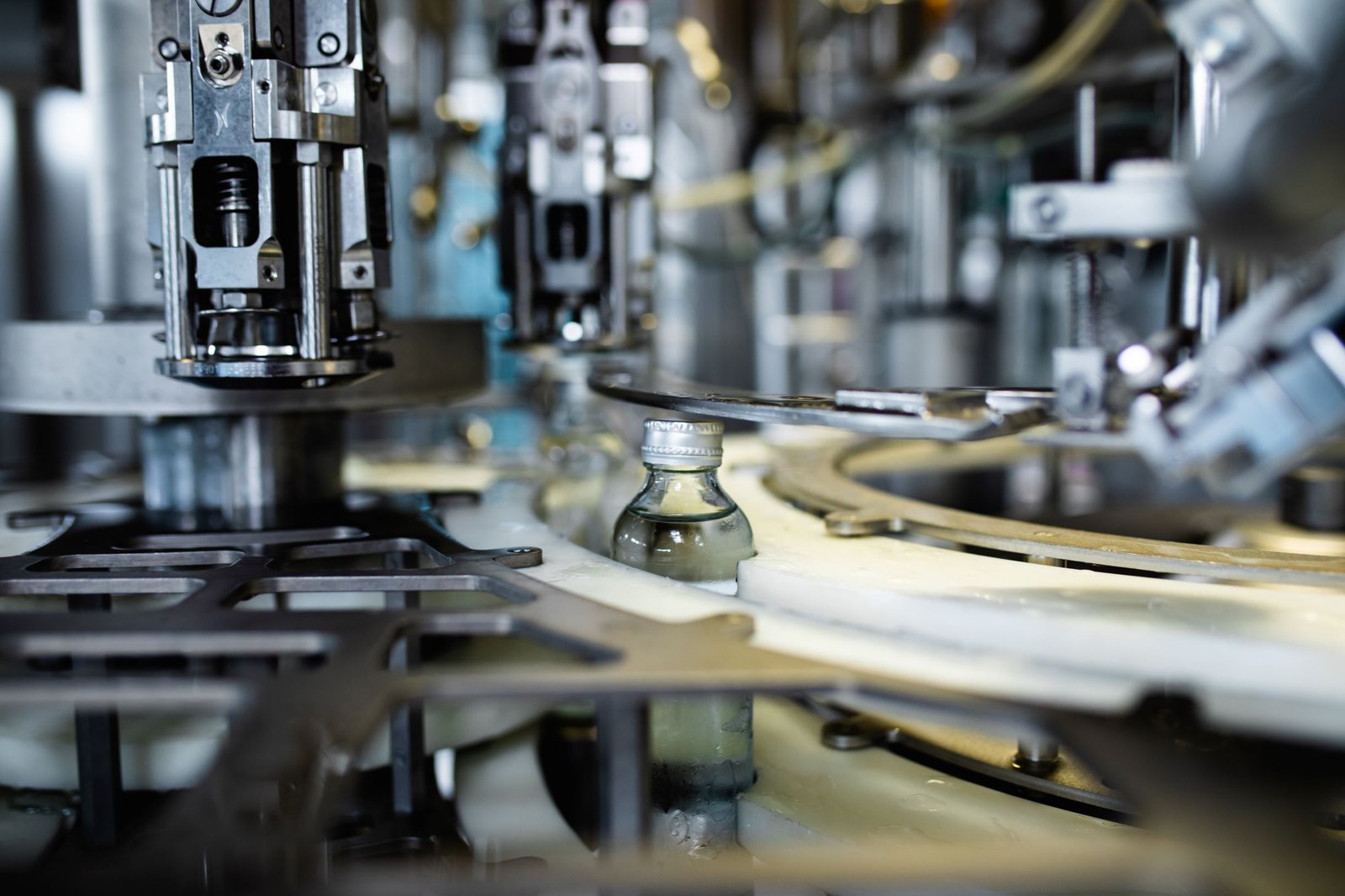 We ensure best service
At SME Electromechanical, we are committed to providing the best mechanical services to our clients. With our team of experienced and licensed technicians, we deliver high-quality workmanship and exceptional customer service.
Some of the key features of our mechanical services include:
Comprehensive mechanical installations, repairs, and maintenance services for residential, commercial, and industrial clients.
Emergency mechanical services available 24/7 to ensure that you have access to reliable assistance whenever you need it.
Cutting-edge technology and equipment to ensure that your mechanical systems are running efficiently and effectively.
Thorough safety inspections and adherence to all relevant safety codes and regulations.
Expert diagnosis and troubleshooting of mechanical issues to get to the root of the problem and prevent future issues.
Use of high-quality parts and materials to ensure that your mechanical systems are durable and long-lasting.
Friendly and professional customer service from start to finish, with clear communication and prompt responses to any questions or concerns.
Whether you need routine maintenance, urgent repairs, or a full mechanical installation, you can count on us to deliver reliable, affordable, and high-quality services every time. Contact us today to learn more about our services and to schedule an appointment with one of our expert technicians.