TOM LEE
Managing Director
Welcome to SME Eelectromechanical LLC, a leading provider of comprehensive Mechanical, Electrical, and Plumbing (MEP) solutions, coupled with cutting-edge solar services. With a strong commitment to quality, innovation, and customer satisfaction, we have established ourselves as a trusted partner for a wide range of projects across various industries.
Mission
Our mission is to deliver exceptional MEP and solar services that exceed client expectations while contributing to a sustainable future. We strive to be industry leaders, providing innovative solutions, outstanding customer service, and unmatched quality in every project we undertake. Our goal is to make a positive impact on the built environment by optimizing energy efficiency, reducing environmental footprints, and creating comfortable, functional spaces for our clients.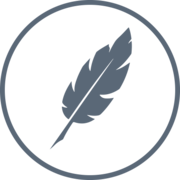 Our Story
SME was founded with a vision to revolutionize the MEP and solar industry by combining expertise, innovation, and a commitment to sustainability. With a team of passionate professionals, we embarked on a journey to provide comprehensive MEP solutions and harness the power of solar energy to meet the evolving needs of our clients.
From humble beginnings, we have grown into a reputable company, serving a diverse range of clients across various sectors. Our success lies in our dedication to continuous improvement, staying at the forefront of technological advancements, and nurturing strong client relationships built on trust and mutual respect.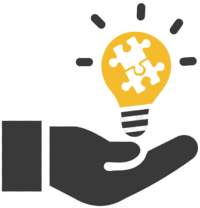 Problems & Solutions
The construction industry often faces challenges in optimizing building performance, reducing energy consumption, and incorporating renewable energy sources. We recognized these challenges and committed ourselves to providing effective solutions.
Our team of experts understands the complexities involved in MEP installations and solar power systems. We work closely with clients to assess their specific requirements, identify potential issues, and design customized solutions. By leveraging our technical expertise and industry knowledge, we address the unique challenges faced by our clients and offer cost-effective, sustainable solutions that deliver long-term value.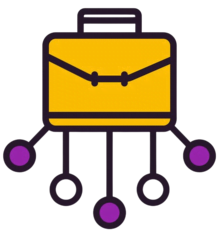 Our Portfolio
Throughout our journey, we have had the privilege to work on a wide range of projects, each presenting unique opportunities and challenges. Our portfolio showcases our expertise, creativity, and ability to deliver outstanding results. Here are some highlights Click here.
These projects represent our commitment to excellence, attention to detail, and ability to deliver on complex and diverse requirements. We take pride in our portfolio, which reflects the trust and satisfaction of our clients.
As we continue to grow, we look forward to expanding our portfolio with new and exciting projects, pushing boundaries, and setting new standards for excellence in the industry.
Our Partners in
Success...